Welcome to theENOVISinstitute
Safe and effective treatment requires understanding of the theoretical principles of treatment modalities, as well as the practical application of medical devices. This is why Enovis is committed to providing education to its customers, both in the field and remotely using digital tools and platforms.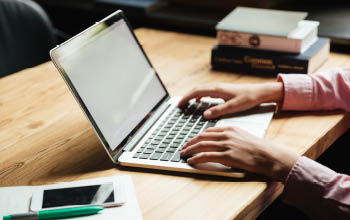 E-Learning
Expand your knowledge with a range of certified online training courses on physical medicine modalities, orthopaedics topics, bracing and vascular therapies.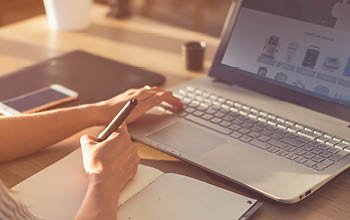 Webinars
Catch up on past webinars on our WEBINAR REPLAY PLATFORM.
Sign up for free to access the entire webinar video catalogue.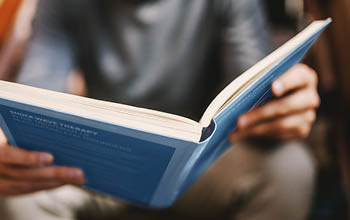 DJO Publications
Explore DJO Publications' library of books on the prevention, treatment, and rehabilitation of musculoskeletal conditions from some of the world's leading experts.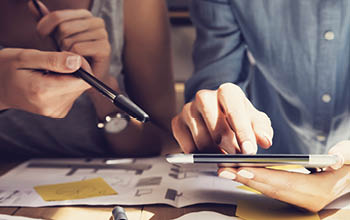 Research Library
Access our online research database featuring hundreds of scientific studies relevant to Enovis products, therapies, and modalities.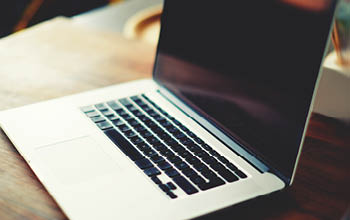 Blog
Discover the latest articles on a range of subjects from the world of orthopaedics and recovery sciences.